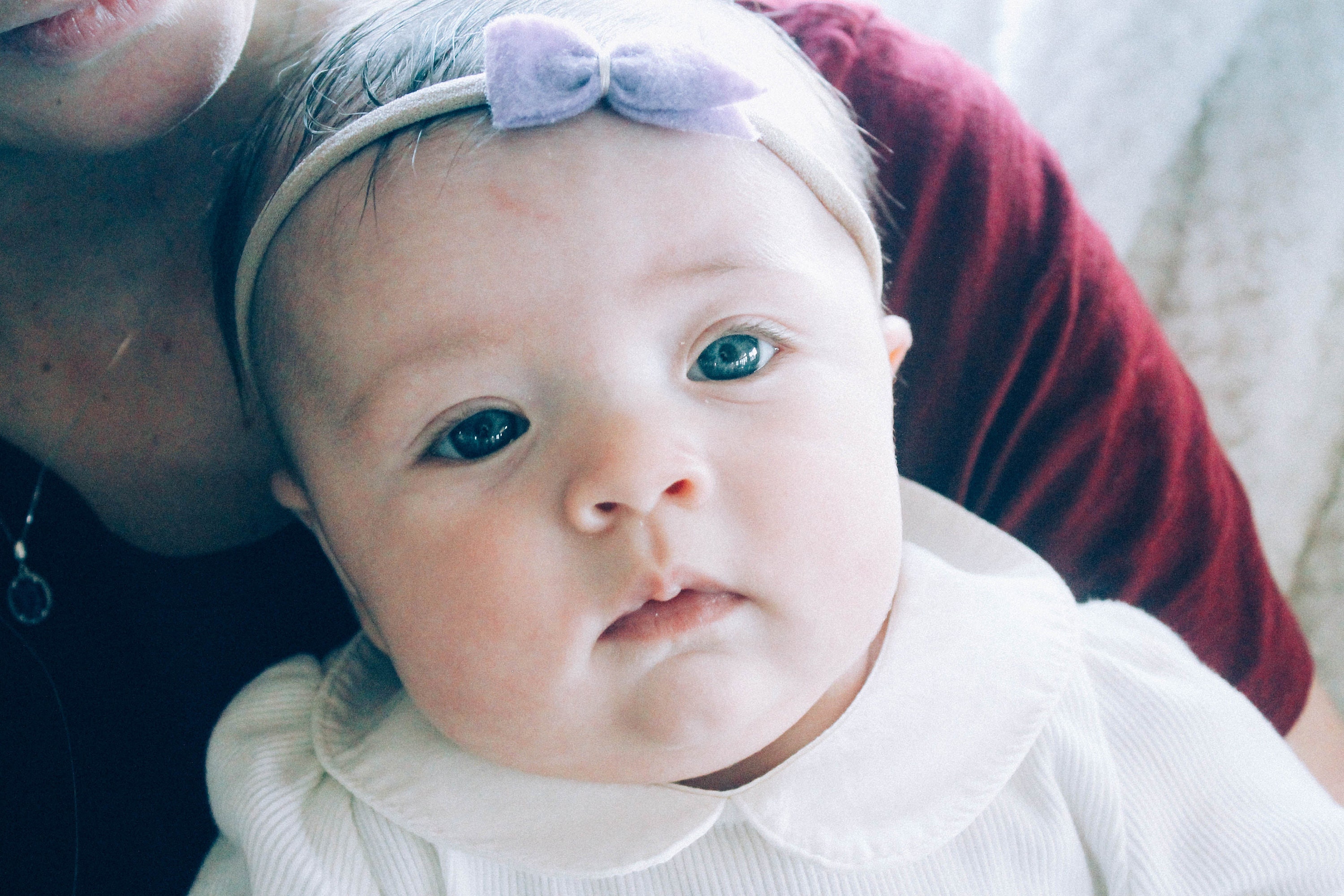 Announcing! *instert trumpets*.....
The newest bestest baby bow:
 --The Sweetheart Bow Line--
I wanted a bow that was soft and small for those soft and small babes. These little sweetheart bows are easy to put on. They don't fall off easily. They are harder to grab by tiny chubby hands.
I luckily live by this sweet angel and she was the perfect model for this new line. I mean, come on! She is such a SWEETHEART.
 I will be bringing new color sets to each bow drop. So be on the lookout for more colors coming soon! For now, enjoy sweet Andi's face.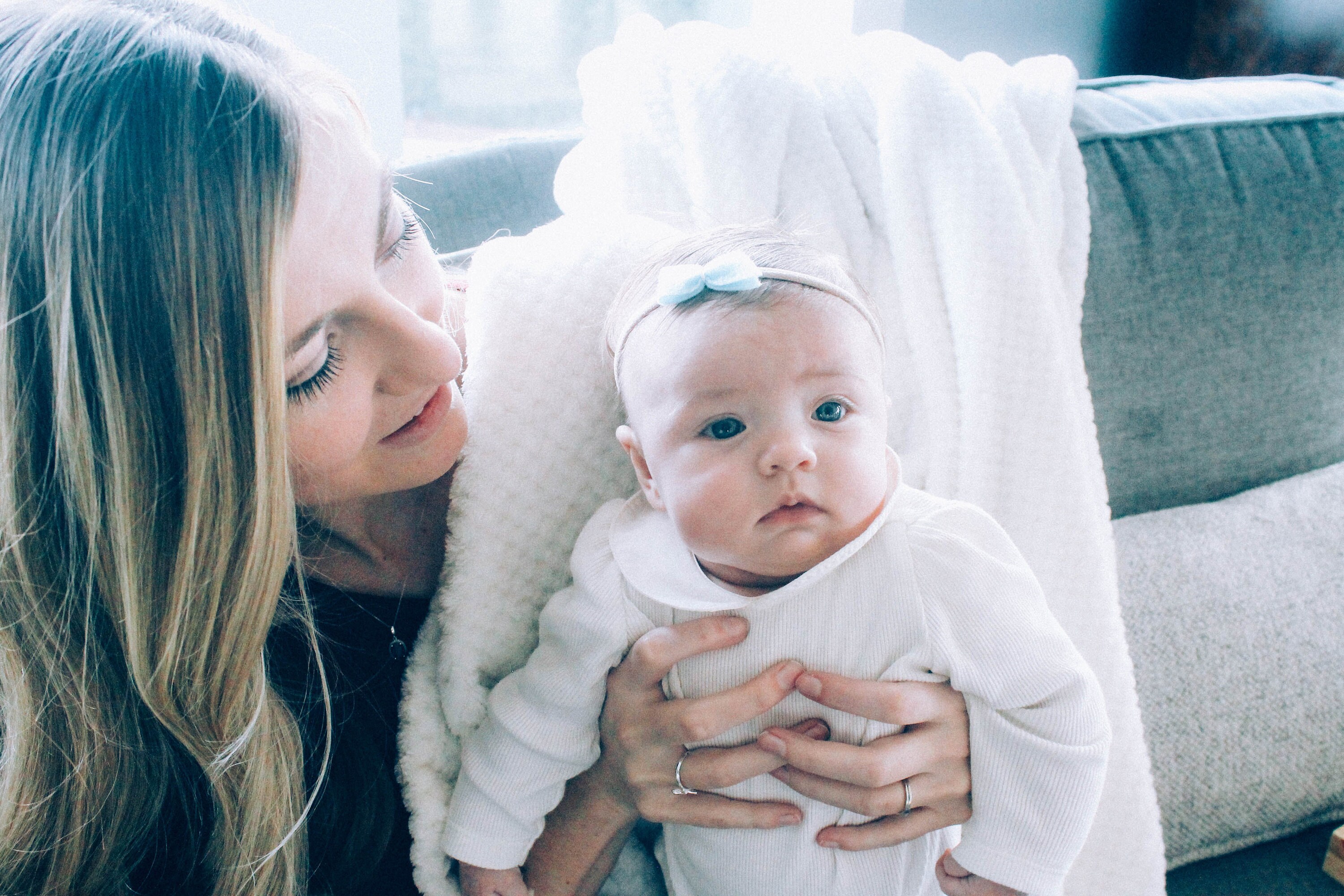 Oh, did I mention that Andi has the most gorgeous mother, Joey? *heart eyes*
Here's what Joey said about my bows:
"Lil Royal Boutique is my go-to for baby bows. The nylon band stretches and grows with my baby and never leaves a mark. I love that they don't take too much attention from her face, but still add a little feminity to her outfit. I am a customer for life!"
She a doll. She makes cute babies too. Thanks Joey!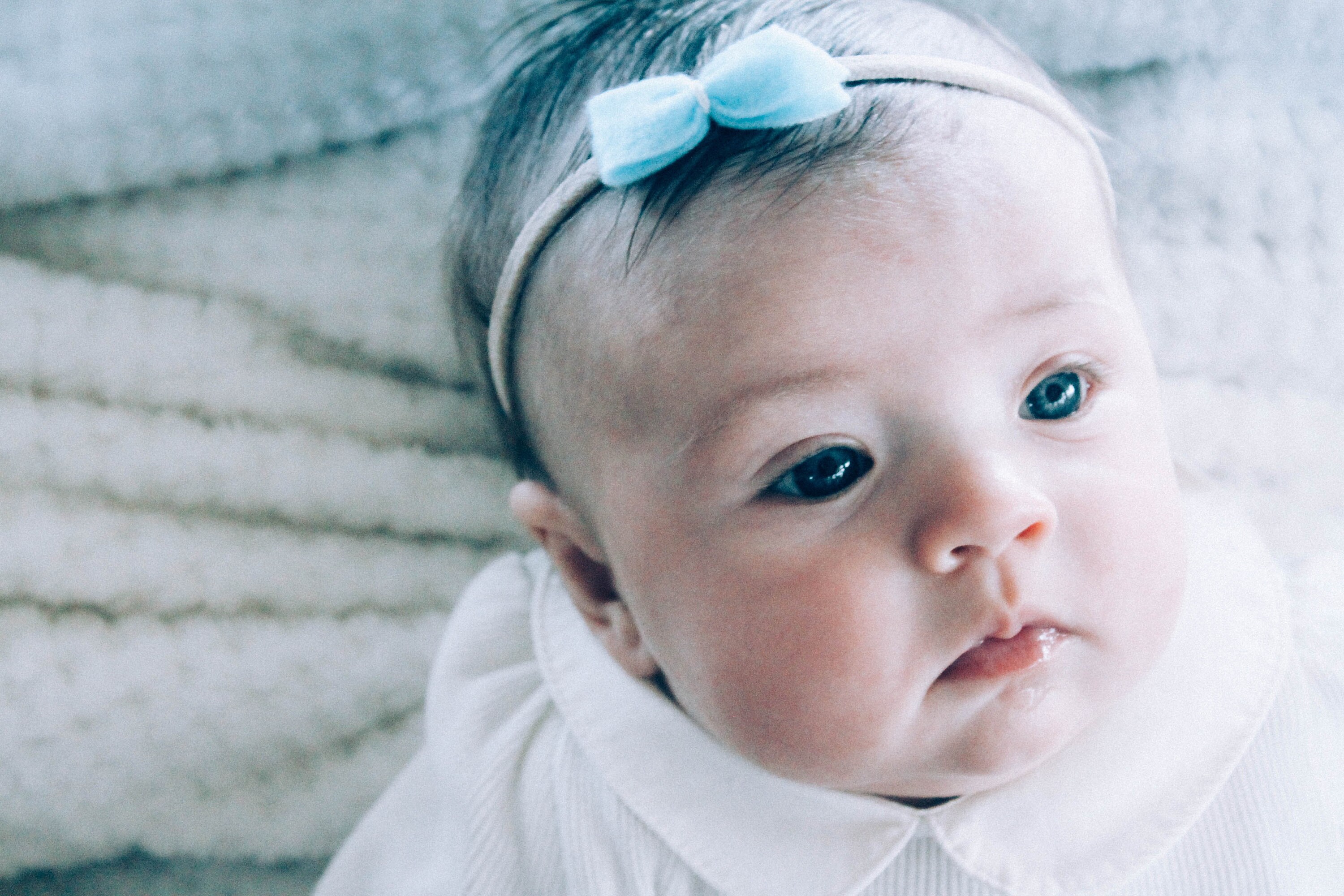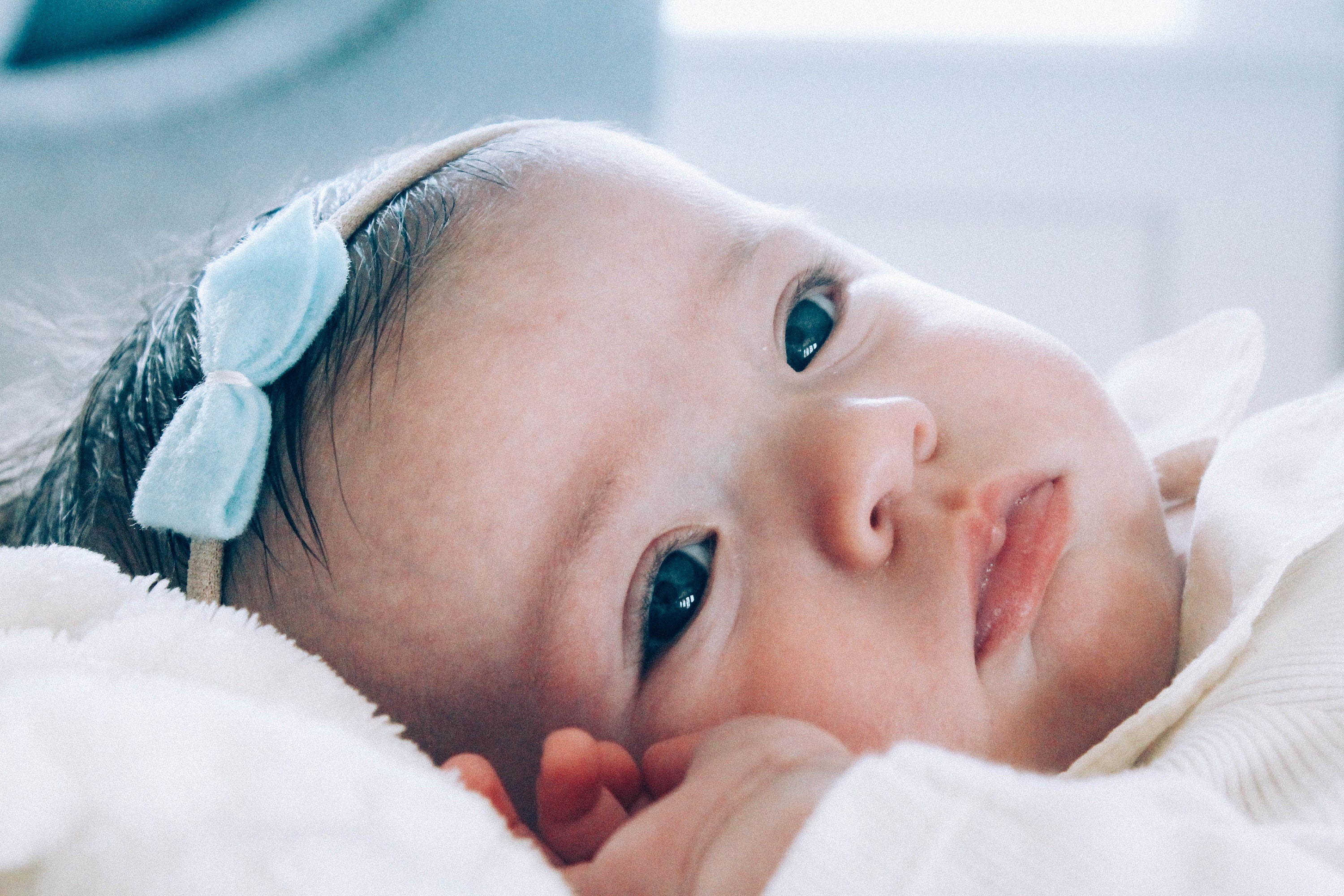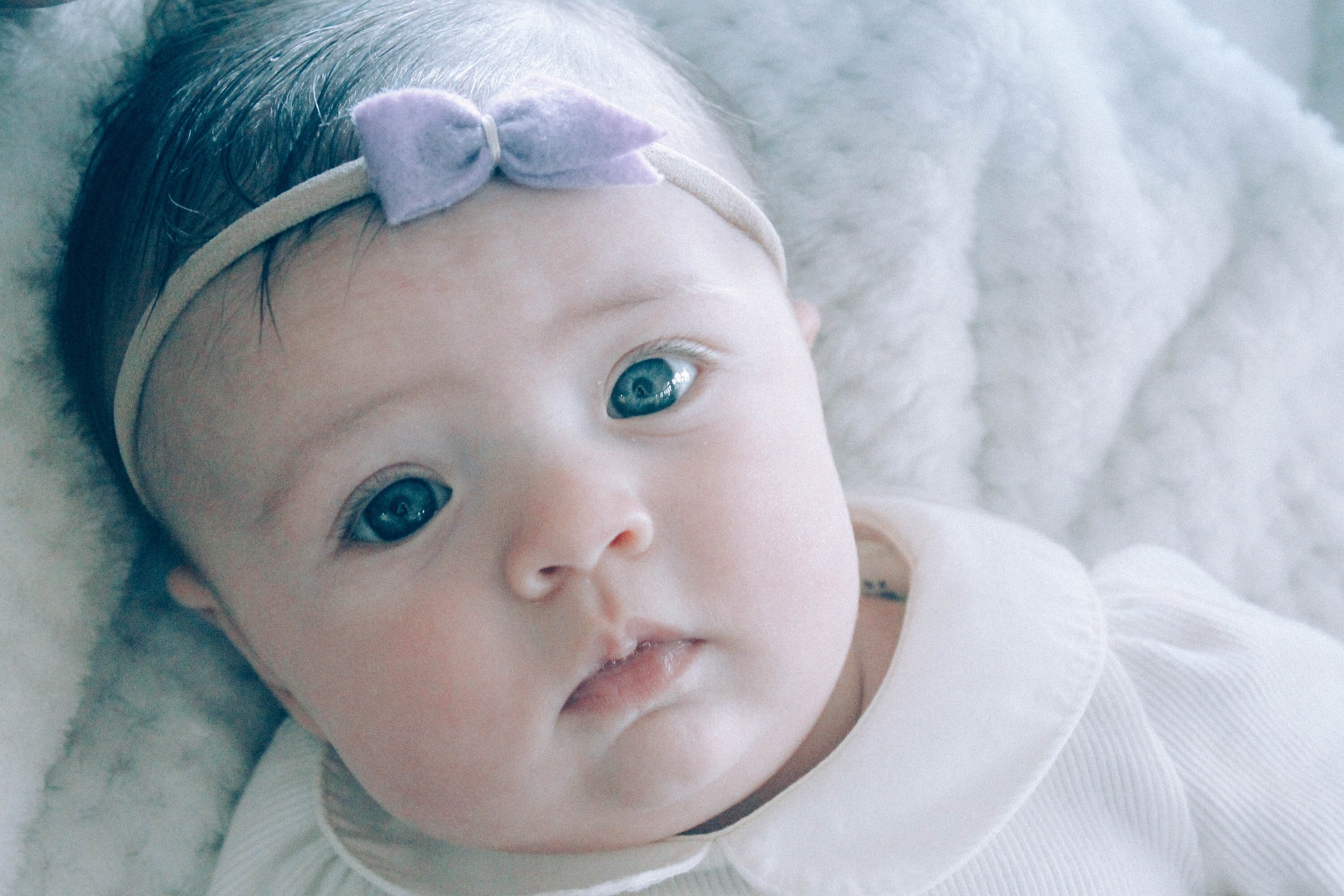 Head over to the shop to snag your newest addition some bows! 
xo Seila